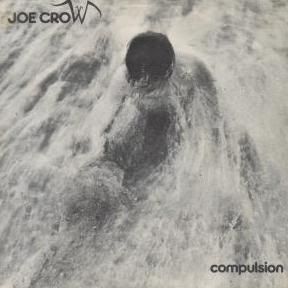 No ifs or buts, this is simply one of my favourite 7"s
ever
. I first heard "Compulsion" as a cash-strapped kid - Cherry Red's inflation-busting
Pillows & Prayers
sampler (a snip at 99p) was one of the few "
new
" records I could afford out of my pocket money pittance & was thereby probably the first independent LP I owned. Joe's track hit a chord with me immediately - a melancholy hyrbid of Robert Wyatt-esque vocals & lo-tech (early) Fad Gadget electronica - & I still listen to it once or twice a month when it pops up on iTunes, it's
that
good. In retrospect, that Pillows & Prayers comp definitely set me off down a path that I'm
still
traversing: The Monochrome Set, The Nightingales, Felt, Marine Girls, The Passage & Five Or Six are all on there, lining up alongside The Misunderstood's blinding "I Unseen" (still one my all-time fav psych/garage tracks). Pillows & Prayers is currently available as an authoritive (& Mojo award winning) 2xCD+DVD edition, though not for 99p unfortunately.
Joe himself was a member of legendary Brum band The Prefects, & hung on long enough after the name-chane to appear on a couple of early Nightingales singles. Lured away with the promise of a solo career by "mad" Mike Alway (El Records, etc), "Compulsion" was released, sold zilch & probably would've limped off into obscurity if Depeche Mode's Martin Gore hadn't covered it, for better or worse, on his Counterfeit EP (apparently
his
version's been licensed for inclusion in the forthcoming Donnie Darko sequel - why am I suddenly overcome by a profound sense of forboding,
I wonder?). Joe released his first record since 1982, the Coincidence EP, a couple of years back, has returned to live performance (supporting The Nightingales amongst others) & is finally working on his debut LP. You can keep an eye on him
here
.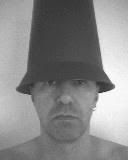 Compulsion