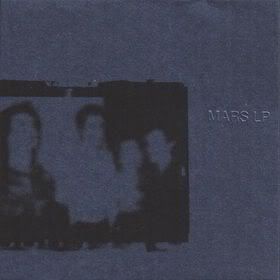 It's come to my attention that this marvellous document (released by the Spanish G3G label in 2004 & a long term personal fav) is currently out of print. Now then, I'm assuming
any
broadminded soul who's found their way onto this blog will already be fully conversant with Mars, & No Wave in general in fact (there wasn't
that
much of it to be conversant
with
, afterall), but if, inexplicably, that's not the case then you need to listen to this right fucking
now
. Not because hearing it is going to change your life (though it's a distinct possibility), but because the only
other
option for hearing Mars' miniscule back catalogue is c/o Atavistic's reissue of Widowspeak's 78+ compilation, & that simply ain't good enough. Though the Widowspeak LP set an important precedent in the mid-80s by being the first thorough reissue of
any
of the major No Wave acts' work, the recordings thereon have been posthumously fiddled with (sorry, "
reprocessed
"), often to the point of distraction (& certainly to their detriment), by J.G. "Foetus" Thirwell (then-boyfriend of Widowspeak benefactor, Lydia Lunch). For several years I was under the misconception that
that
was how Mars were
supposed
to sound & when I finally got to hear some of their unmeddled-with recordings I was "surprised" to say the least ("pissed off", actually). Thirwell's fog-like botch job robs Mars of their serated sonic edges, needlessly submerging them under waves of ambient hiss & echo until it sounds like you're listening to them through several miles of NY subway tunnel. Pointless vandalism, basically.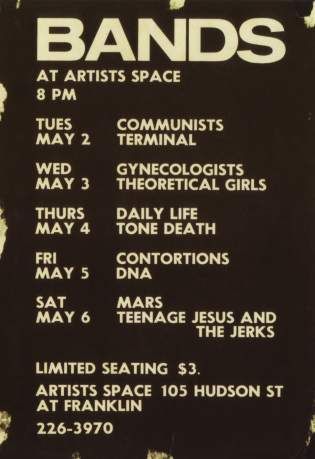 The G3G collates
all
of their studio recordings (the Ze & Lust/Unlust 45s plus their contributions to Eno's No New York comp) & sounds exactly how Mars intended it to - accept no substitute, therefore. Les Disques Du Soleil Et De L'Acier's scarce live CD is mandatory listening also, despite the fact much of it sounds like it might've been recorded on wax cylinder - I
like
records that sound that way fortunately - remind me to post it at some point.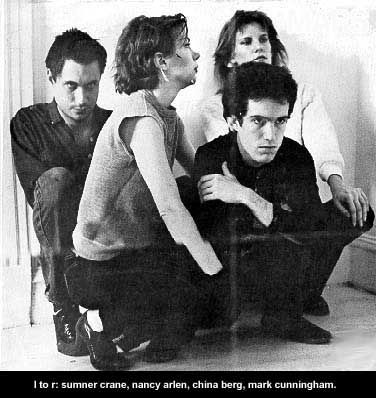 Rebel Infidelity