Some absolutely
gorgeous
stuff here, though I do occasionally wonder if the artists concerned actually viewed their designated film before designing the poster? You'll also notice that the marked contrast between, for instance, the iconic Raiders Of The Lost Ark poster & it's Polish equivilent is often stunning. Elsewhere, an unusual illustration definitely makes a low budget potboiler (i.e. Michael Caine's terrible,
terrible
The Swarm) look worthy of a viewing. Well,
almost
...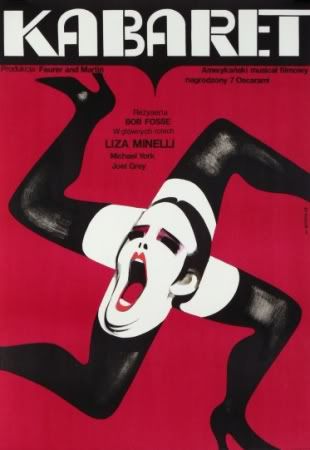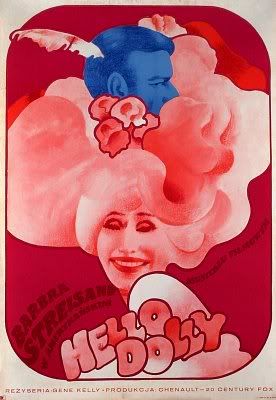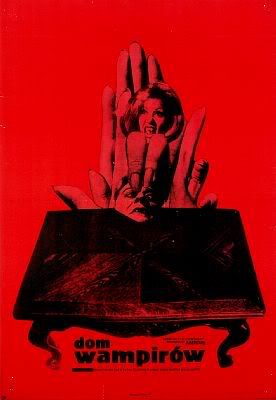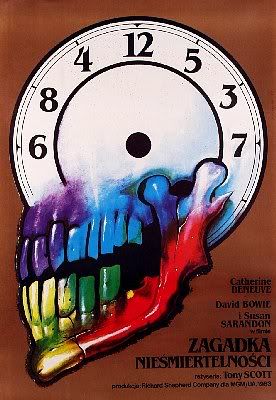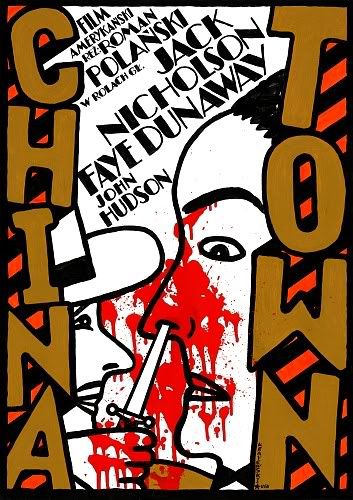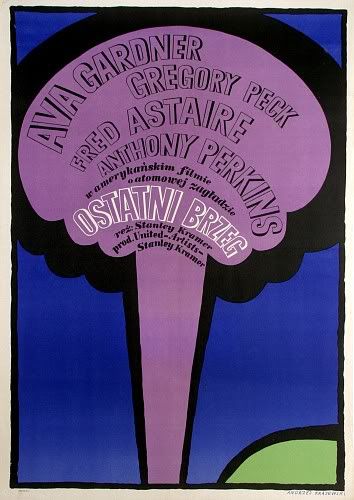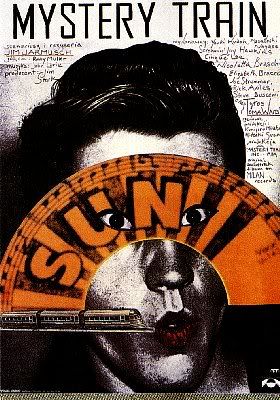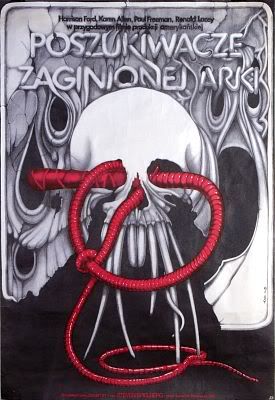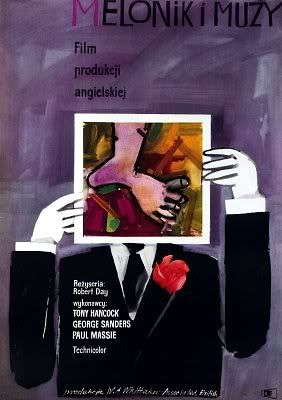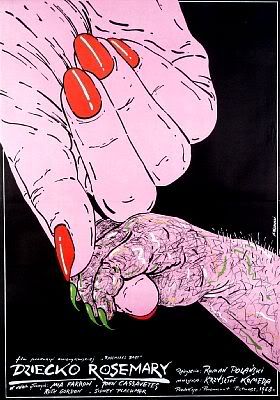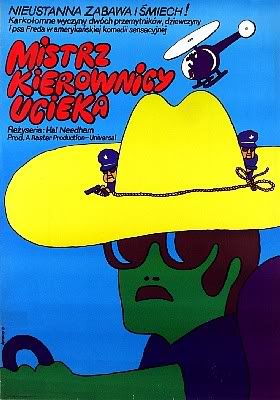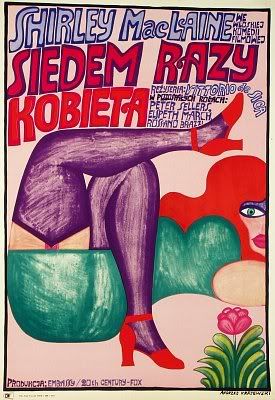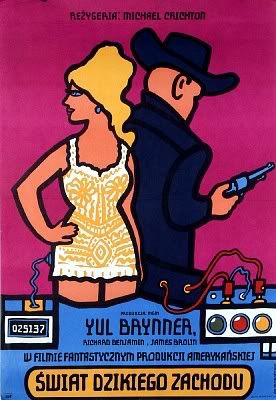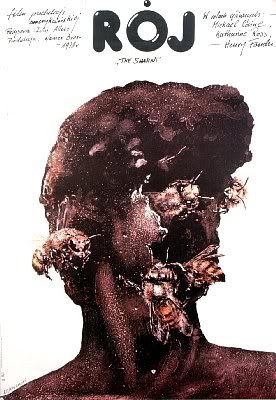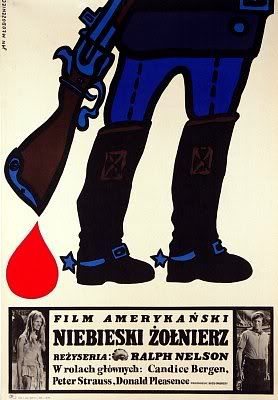 Top to bottom:
Cabaret, Hello Dolly, The House That Dripped Blood, Blow Up, The Hunger, Chinatown, On The Beach, Mystery Train, Raiders Of The Lost Ark, The Rebel, Rosemary's Baby, Smokey & The Bandit, Woman Times Seven, Westworld, The Swarm, & Soldier Blue.
Loads,
loads
more at the terrific
Polish Poster
site.