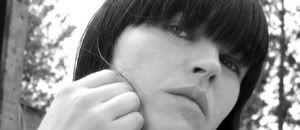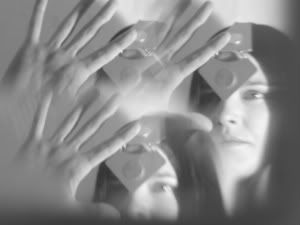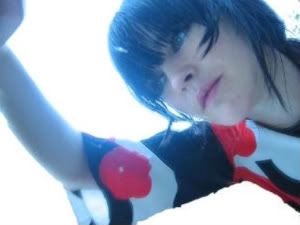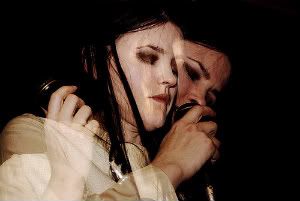 Of all the recent, seemingly endless, succession of music-related deaths, news of Trish Keenan's passing seems the most shocking - partly because she was still so young (42), & partly because she was so unfailingly modest & approachable. Her death seems horribly close to home somehow, & a pointless, appalling waste of a singular & spellbinding talent.
Broadcast
were without doubt one of the last decade's most interesting British bands, & Trish one of our finest singers (she'd long been one of
my
personal favourites). She'll be dearly missed by anybody who met her, or heard her band's often astonishing music.