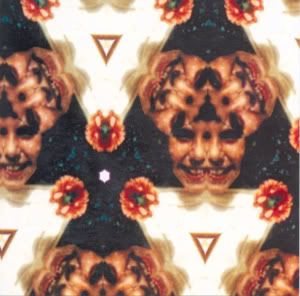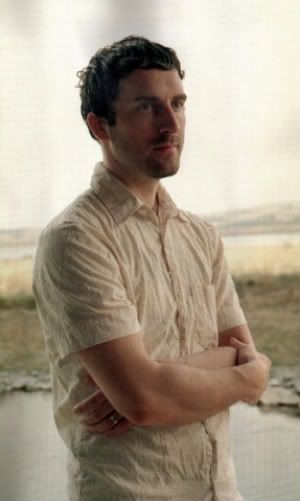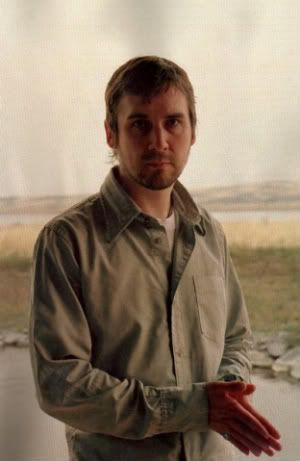 Boards Of Canada
recorded their first, & only, John Peel session at BBC Maida Vale studio 4, with producer Mike Robinson, on 16th June 1998. Peel sessions classically consisted of 4 songs, recorded & produced at the BBC & broadcast on Peel's show a fortnight or so later, long after the artist(s) had gone home. In a typical (for BOC) inversion of established protocol,
Boards Of Canada
were coincidentally recording their session in adjacent studio while Peel was on air, enabling them to be patched into the show live, & to
chat briefly
with the great man at the beginning of "XYZ" (pronounced "XYZee"). That track, however, was the only one transmitted on the 16th June. Listeners had to wait until 21st July to hear the completed session in it's entirety, at which juncture "XYZ" was rebroadcast, but without the opening interview.
To confuse matters further, when BoC's set was
licensed by Warp
& released as part of the label's Peel Sessions series in 1999 (alongside appearances by Autechre, The Black Dog, Plaid &, later, Mira Calix), the previously aired track "Bad Day" - in actuality a formative version of BoC favourite "Happy Cycling" - was replaced by a noticeably more polished take (the same one that appears as an add-on to the Music Has A Right To Children reissue, in fact). Meanwhile, though it appeared on initial pressings of the CD, "XYZ" was quickly dropped due to unresolved sampling issues, making original copies a highly prized BoC rarity. As a result, Warp's BoC Peel Sessions e.p. barely relates to the broadcast Peel session at all.
What a palaver.
Here then, is that original 21st July broadcast in it's entirety, complete with Peel's intros but not, sadly, the chat with BoC that prefaced the 16th June version of "XYZ". All tracks are sourced from the a tape recording of the show itself & not the subsequent Warp issue, hence the occasional snap, crackle & pop of "authentic" FM static.