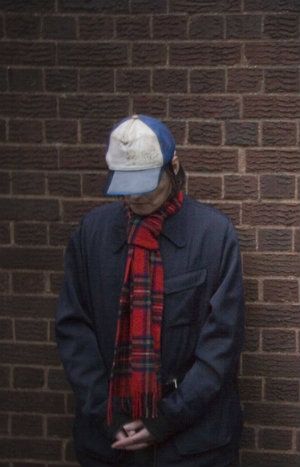 Denim's venomous paean to Festive seclusion is, for me, the finest Christmas song of the last 30 years. Admittedly, The Fall have soared tantalisingly close to scoring a (hypothetical) seasonal #1 on several occasions - their mordant appropriation of Charles Wesley's (via Mendelssohn) solemn
"Hark! The Herald Angels Sing"
springs immediately to mind. Intuition tells me that Fearne Cotton is unlikely to be introducing either artist on the BBC's seasonal Top of the Pops special this afternoon, however...
Originally secreted away on the b-side of 1996's "It Fell Off the Back of a Lorry" single, Lawrence's cruel epistle has been unavailable since EMI deleted Denim's Novelty Rock collection more than a decade ago - an unforgivable waste of an extraordinary song.
● Loneliness is a virtue