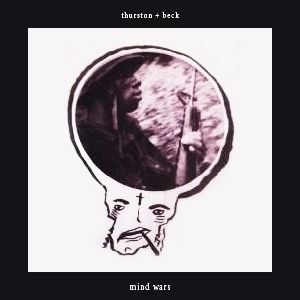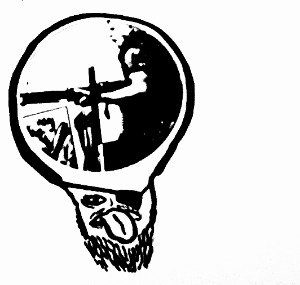 Mind Wars is an entirely instrumental improvised 2-track cassette collage, issued on cassette (manufactured by
Burger Records
) in a once-only edition of 270 hand-numbered copies, that was sold exclusively on Beck's 2012 Australian tour. There are no recording details included, but I suspect their collaboration was a long-distance affair.
If you are/were a fan of the messier Stereopathetic Soul Manure / Master-Dik annexes of these sonic elders' oeuvres then you'll probably enjoy this, though I imagine it's unlikely "listener enjoyment" was anywhere near the top of their
must-do
list when they recorded it.
●
Misdrawn