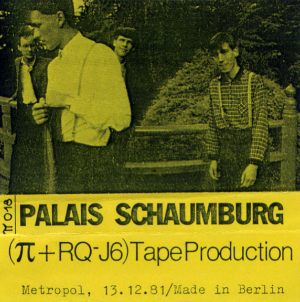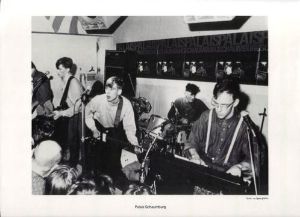 I've been scraping the mould off of an ancient, abandoned hard-drive lately, & have discovered a few rather pleasant surprises stuffed down the back of my virtual
chaise lounge
... More audile anomalies to follow in the blink (or 2) of a presbyopic peeper.
So, whatever happened to Holger Hiller anyway?
Set-list:
Wir Bauen Eine Neue Stadt / Die Freude / Macht Mich Glücklich Wie Nie / Aschenbecher / Herzmuskel / Morgen Wird der Wald Gefegt / Eine Geschichte / Kinder der Tod / Ahoi, Nicht Traurig Sein / Telefon / Deutschland Kommt Gerbräunt Zurück / Rote Lichter / Fischlein im Wasser.
● Hello, Dolly!