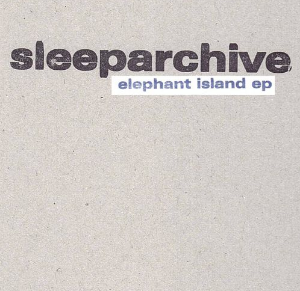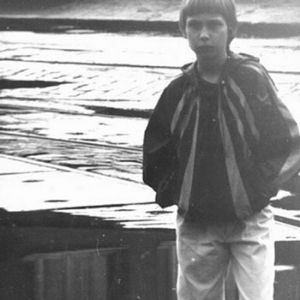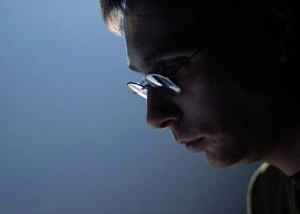 Teutonic basement techno with a gratifying android crunch.
Some time ago, a friend of mine was listening to a Sleeparchive mix on his iPod while wandering across town to pick up some lunch. Passing a bustling building site, he instinctively leapt into the street, confusing the sounds on his headphones with the clatter of falling masonry & fearing imminent death. I can't think of a greater recommendation than that, frankly...
Listening back to "old" (a decade being a relative eternity in club music terms, of course) productions like this, it's not difficult to see why so many admirers of progressive electronica were comprehensively dismissive of - for instance - Factory Floor's app-driven Blast First era.
Sleeparchivist
Roger Semsroth is currently based in Berlin & continues to release new music under various guises,
here
& elsewhere.