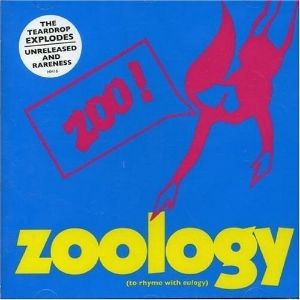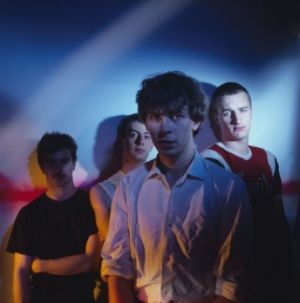 Last time I checked,
Zoology
was commanding in excess of £100 on Amazon (and only marginally less on Discogs). Though several of its most interesting tracks have since been officially licensed for release on Mercury's various "historical" (and, frankly, better quality) collections - many of the "demos" included here are actually poorly recorded "off-air" captures of BBC session songs for instance -
Zoology
still harbours a slender depository of anachronistic cassette-sourced curiosities that you'd be hard-pressed to find anywhere else. So, as it's been summarily deleted from the
Head Heritage
catalogue, and is far superior to Document's earlier/similar
Piano
collection, I suggest you dig in (before shelling out for those bonus-packed "
deluxe
" editions of
Kilimanjaro
and
Wilder
obviously).
Originally assembled by The Teardrop Explodes' pissed-off ex-
obergruppenführer
in response to his former managers' promiscuous re-repackaging of the band's antecedent back catalogue,
Zoology
contains a handful of esoteric nuggets which may still blow the mind of any unsuspecting Cope afficianado: the
ridiculously
early rehearsal room recording of "(Read It In) Books" by the Arch Drude's pre-TX outfit A Shallow Madness featuring the Bunnymen's Ian McCulloch on vocals; Cope's funereal
as-nature-intended
pre-ensemble demo of "You Disappear From View"; and the psalmic rendition of John Cale's "I'm Not The Loving Kind" (from a
Wilder
-era Richard Skinner session) are my personal favourites.
Meanwhile, anybody in search of further primitive Drude-ness would do well to step
this way
.
● Nobody knows this is everywhere