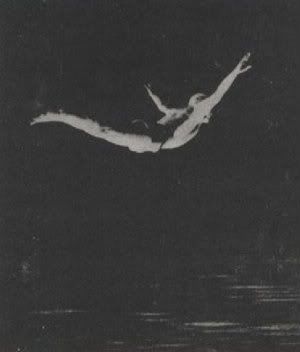 No explanation necessary...
The Monochrome Set'
s 3 John Peel sessions, recorded and broadcast 1979-80 during the band's bedeviled Dindisc era.
PTOOFF!
A couple of songs herein appear (sonically spruced up) on Cherry Red's
absolutely mandatory
Volume, Contrast, Brilliance
compilation in 1983 but, for the most part, these performances have remained unavailable and unheard since the BBC last aired them. I was an avid listener of Peel's show throughout the 1980s and certainly don't ever remember him repeating them. Sound quality is inevitably a little patchy in places - the abiding curse of
early '80s Amstrad technology
I'm afraid - but if you're an admirer I doubt you'll be anything less than thrilled to see them here and, anyway, that crepitating Medium Wave reception merely adds to their
mythic allure...
Prompted, perhaps, by frontman Bid's recent brush with serious ill health, and with original members Lester Square and Andy Warren both back on board, the band reformed in 2010 and have subsequently released a couple of equitable LPs via their own reactivated
Disque Bleu
label.
Spaces Everywhere
, their 15th depending on what you do and don't count, appeared early last year on Hamburg's
Tapete Records
(followed by the long-awaited second volume of
Volume, Contrast, Brilliance
). They've also made a welcome return to live performance, broader of waist and slacker of jowl (
well, aren't we all darling
) perhaps, but still insidiously catchy and frequently laugh out loud funny.
As the sleeve notes to Love Zombies genially advocated: "Roll back the carpet, switch out the light, and dance in the glow of the firelight as The Monochrome Set provide your very own music, far from the maddening crowd of the dance halls".